Surge bin that is placed under the scales to facilitate unloading on the conveyor belts or selecting the destination of the fruit if more than one belt is available. It is made entirely of stainless steel with the option of being stainless steel only in the parts that come into contact with the fruit.
TECHNICAL/CONSTRUCTION CHARACTERISTICS
Cone built in AISI-304 stainless steel or carbon steel supported by a structural tube frame and four support uprights. It can be composed of 1, 2 or 3 outlet nozzles to select the destination of the product. The selection system can be operated manually or pneumatically.
CERTIFICATIONS AND ACCREDITATIONS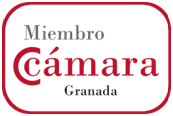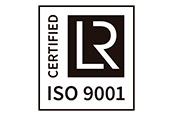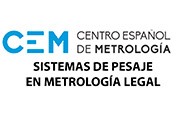 Take your crop production and efficiency to the next level.