Committed to you
TECHNICAL ADVICE
At Safi we have designed, together with our engineers, a service that is tailored to the real needs of our customers, helping them along the way in the completion of their project.
Our technical department offers detailed and personalised attention to each of our customers, the design of the cleaning spaces is a job that is done with the full cooperation of the customer to meet the specific needs in each case.
Nowadays, it is well known that in the olive oil sector, aesthetics are becoming more and more important, without limiting functionality. In the technical department, we have the tools to create 3D designs and get as close as possible to the final idea, making it possible to take virtual tours of the future facilities.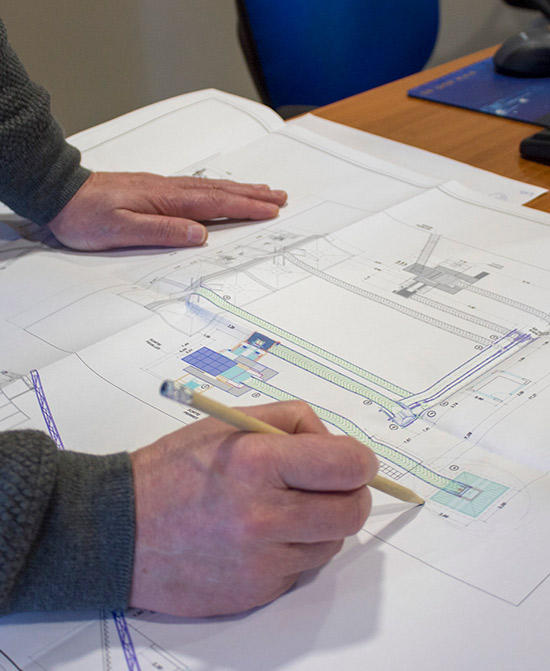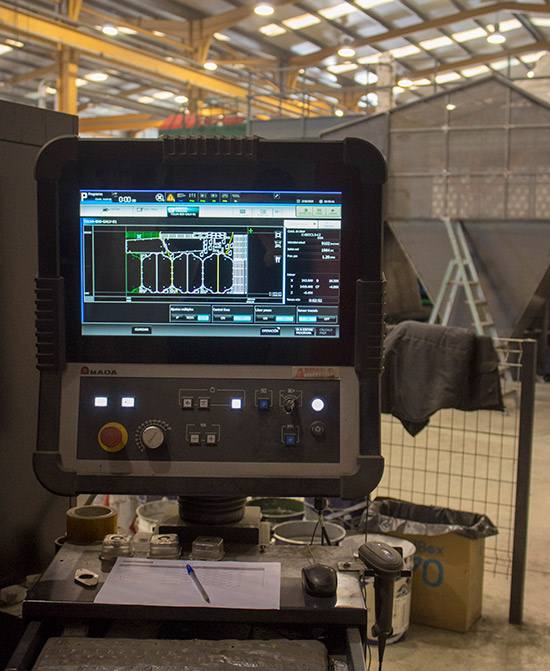 Prevention is better than cure
MARKETING
At Safi we have a specialised sales team with an international department that takes care of the marketing of our products in more than 14 countries across 5 continents, coordinating everything from our headquarters in Granada. Our commercial team is equipped with advanced technical training to know how to propose certain ideas and advise the customer on the best solutions for their business.
From the commercial department we oversee commercial consignments organised by the Chamber of Commerce of Granada and the conferences and trade missions organised by Extenda (The Andalusian agency for foreign promotion).
At SAFI we are committed to staying connected to our clients at the main trade fairs of the olive sector, such as the Olive Fair in Montoro (Córdoba), Oleomaq in Zaragoza and, of course, the world-renowned Expoliva in Jaén, as well as at various international fairs such as the Siam Fair in Meknes (Morocco) or the Med Mag Oliva Fair in Sousse (Tunisia).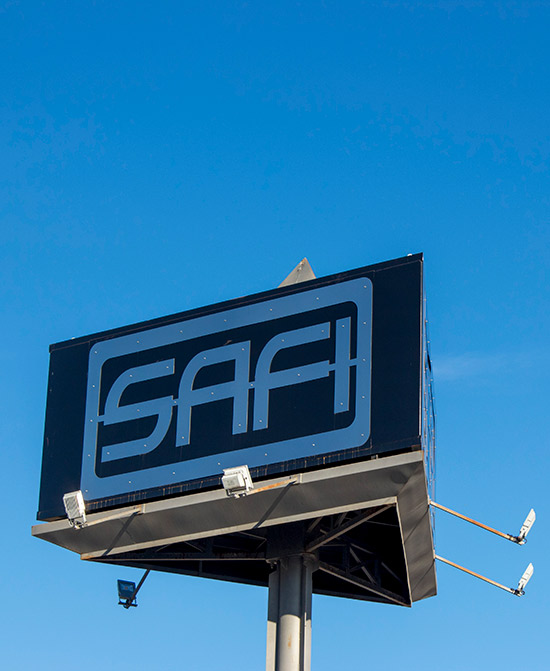 CERTIFICATIONS AND ACCREDITATIONS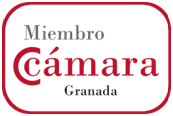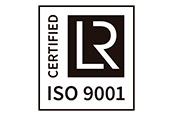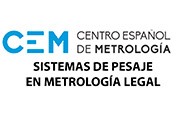 Take your crop production and efficiency to the next level.