Committed to you
TECHNICAL SUPPORT
With you every step of the way.
Thanks to our highly experienced team of specialised technicians present all over the national and international territory, we can guarantee the perfect functioning of the installations and the machines, allowing you to achieve the very best performance, whilst obtaining excellent results in terms of productivity and operation economy.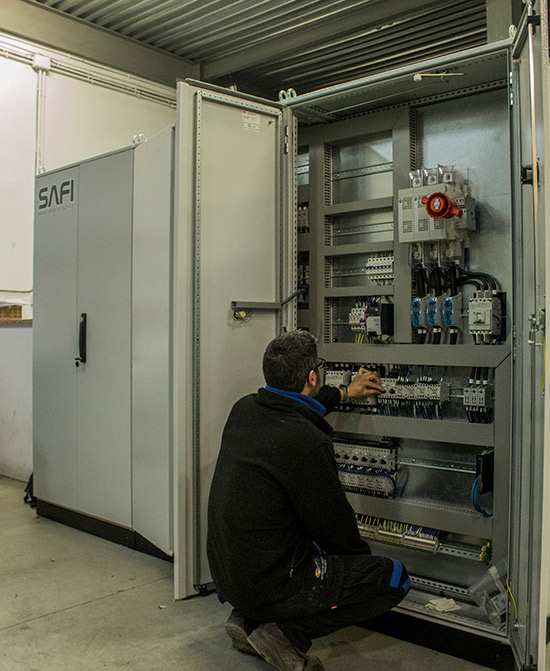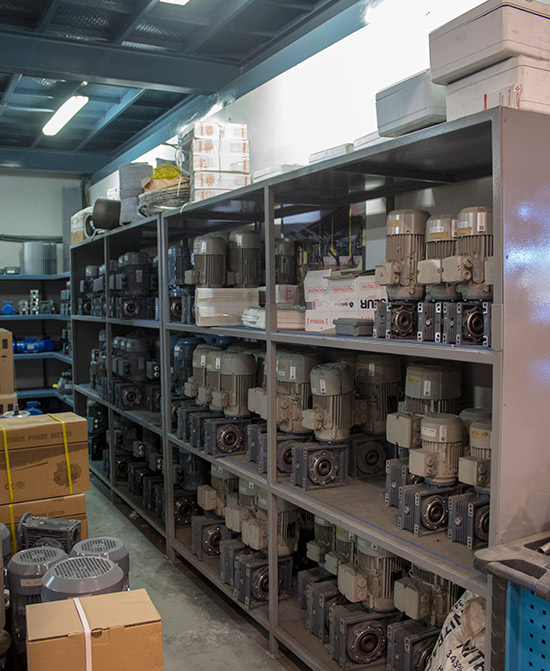 Full service
SPARE PARTS
SAFI original spare parts are built with materials that meet all the design, safety and quality standards necessary for the correct operation of the machinery.
A logistics and storage system allows us to make deliveries in a short time. We constantly offer an availability of spare parts.
To prevent is to cure
MAINTENANCE
Following a correct maintenance plan allows preventing and solving possible inconveniences linked to the normal use of the machines, which means a significant reduction in all costs.
That is why at SAFI we are committed to offering our customers maintenance contracts for scales and preventive maintenance for machinery that guarantee greater peace of mind in the face of unexpected breakdowns at the times of greatest workload of the year. In addition to maintenance and making use of new technologies, our technicians have the training and tools necessary to solve problems by connecting them to the internet from computers or robots, machinery or scales.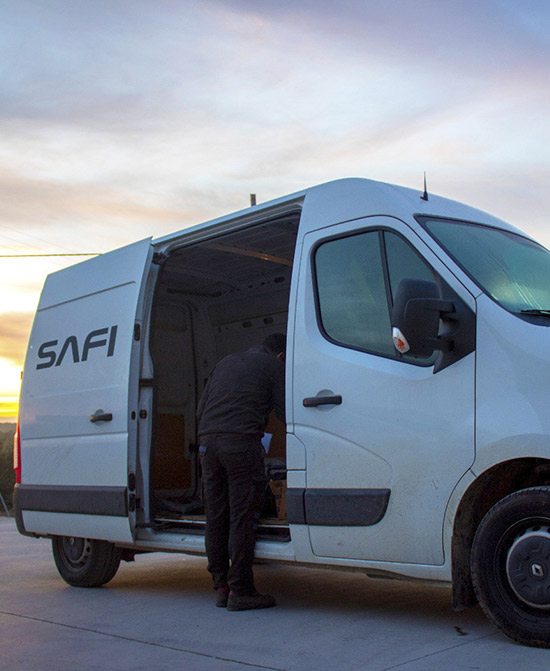 CERTIFICATIONS AND ACCREDITATIONS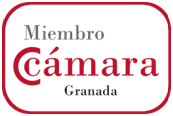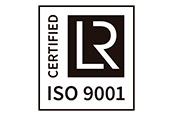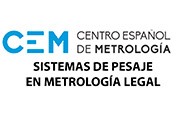 Take your crop production and efficiency to the next level.