Committed to you
TECHNICAL ADVICE
At Safi we have designed, together with our engineers, a service that is tailored to the real needs of our customers, helping them along the way in the completion of their project.
Our technical department offers detailed and personalised attention to each of our customers, the design of the cleaning spaces is a job that is done with the full cooperation of the customer to meet the specific needs in each case.
Nowadays, it is well known that in the olive oil sector, aesthetics are becoming more and more important, without limiting functionality. In the technical department, we have the tools to create 3D designs and get as close as possible to the final idea, making it possible to take virtual tours of the future facilities.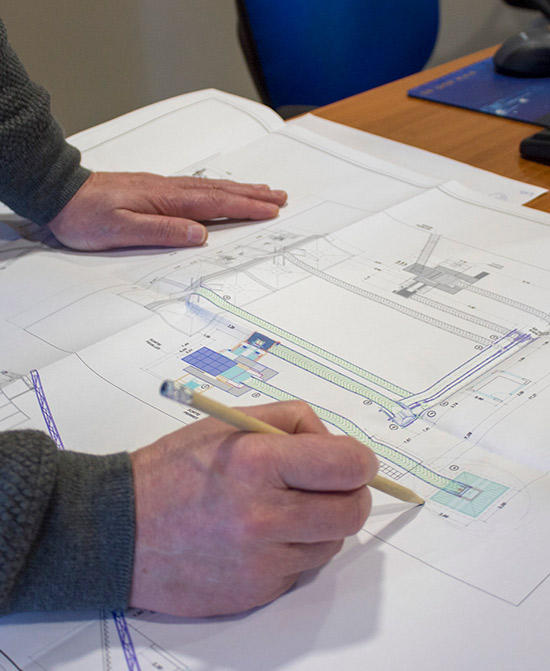 CERTIFICATIONS AND ACCREDITATIONS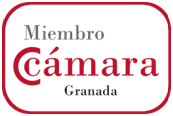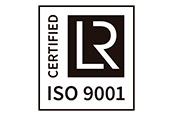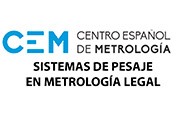 Take your crop production and efficiency to the next level.