Pyramidal or conical body with equidistant perimeter rings and reinforced base with support profiles on a pillar structure. We adapt to the needs, dimensions or capabilities of the client or the project.
Includes: slide gate on frame with bearings for displacement and correct product ejection. Opening via pneumatic piston.
TECHNICAL/CONSTRUCTION CHARACTERISTICS
PYRAMID SECTION: Built with 4mm thick plate, reinforced with equidistant perimeter rings of 4mm folded plate. Support structure made of of 220mm IPE profiles.
STRAIGHT SECTION: Base made of 4 mm thick sheet metal, reinforced with perimeter rings both at the top and at the bottom by means of 80x80x8 mm LPN profiles.
SUPPORTING PILLARS: By means of 180 mm HEA profiles. Perimetrically linked with 120 mm IPE profiles and 100 mm IPE brackets.
Outlet height above ground: 4mts. (To be unloaded by truck)
TYPES OF OUTLETS AND HOPPERS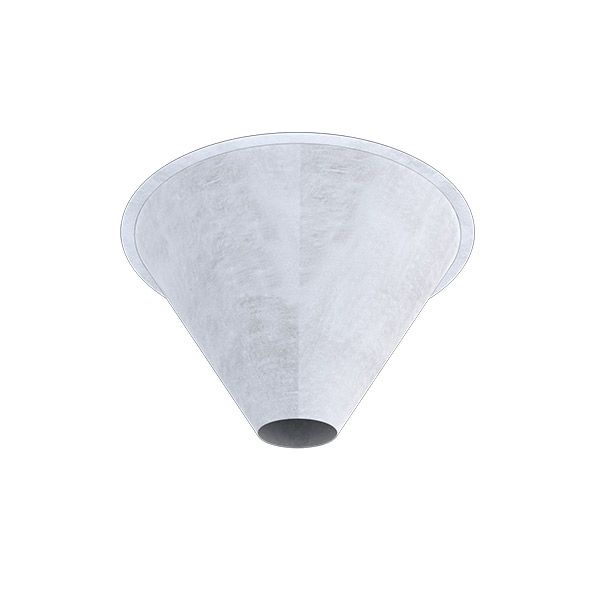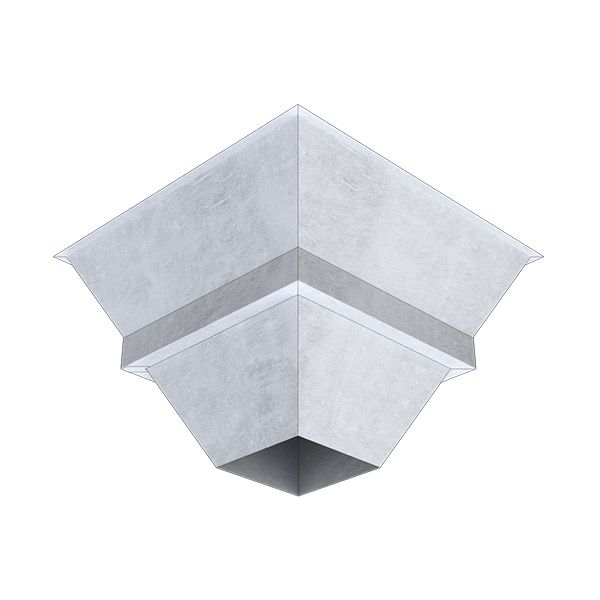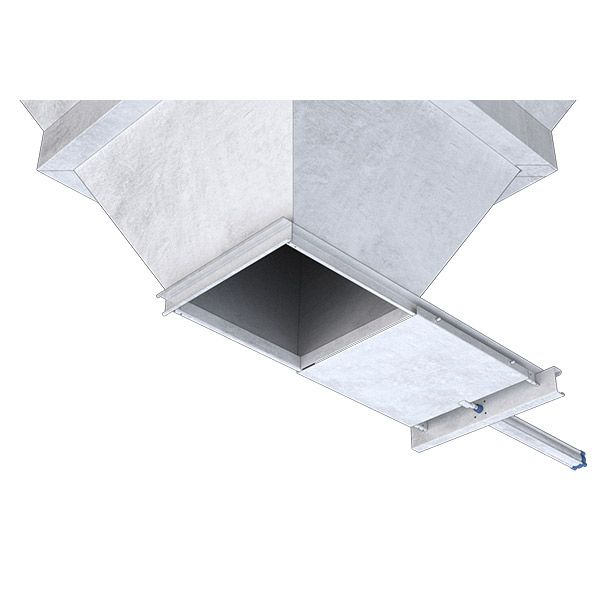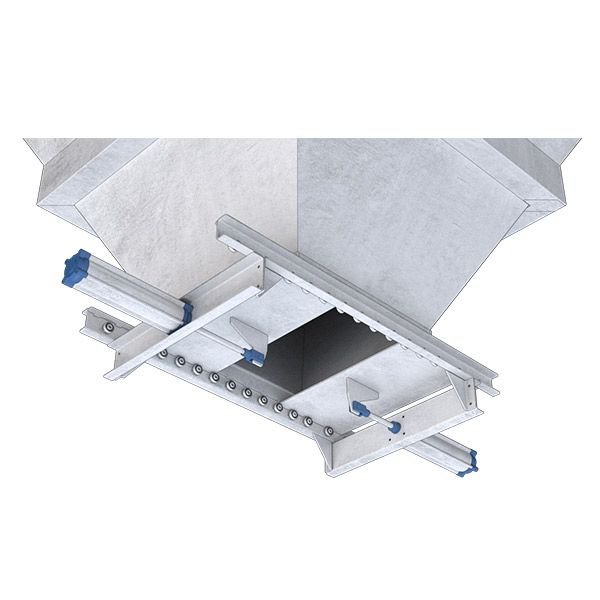 CERTIFICATIONS AND ACCREDITATIONS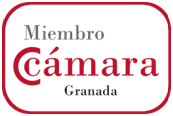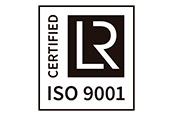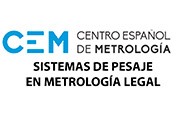 Take your crop production and efficiency to the next level.