Pulp-stone separator in which all parts in contact with the product are made of stainless steel and supported by an anti-vibration carbon steel structure. Easy access for maintenance and cleaning, continuous feeding by means of a screw conveyor and different productions.
TECHNICAL/CONSTRUCTION CHARACTERISTICS
Made entirely of stainless steel
Structure built in carbon steel with anti-vibration supports
Removable screen
Carbon structural steel pipe bed
Rotor mounted on roller bearings
Reversible and adjustable stainless steel blades
Motor mounted directly to the machine with flexible couplings
Continuous feeding by means of a stainless steel screw conveyor
CERTIFICATIONS AND ACCREDITATIONS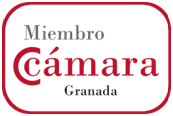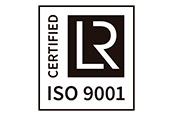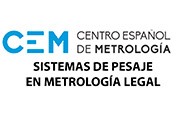 Take your crop production and efficiency to the next level.