Compact system designed for medium production mills with an approximate output of 7/8000 kg/h. This compact solution has the possibility of incorporating the weighing system into the machine itself, offering a cleaning, washing and weighing system with a minimum noise level that makes it perfect for installation in enclosed spaces.
TECHNICAL/CONSTRUCTION CHARACTERISTICS
Production: 7/8,000 kg/h WEIGHT: 1,650 kg Power: 8.25 C.V.
Vibration tray.
Optional washing system via a pneumatically operated bypass
Roller for branch separation
Water tank with a capacity of 3,500 lts, designed for outlet of water and sludge via screw conveyor.
Leaf separation by air turbines
Water supply by submersible pump
Minimal noise level
Vibrating tray for fruit run-off.
Leaf picker with hopper
Removal of stone by conveyor
Access stairs and walkways that use tramex
Separation of fruit and stone via density difference
Removal of stone by conveyor
SAFI design nylon screw destemmer
CERTIFICATIONS AND ACCREDITATIONS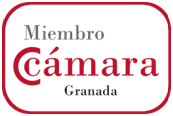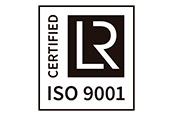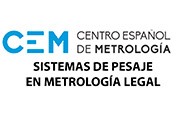 Take your crop production and efficiency to the next level.