A compact cleaning and washing system designed for high production as it processes more than 50.000 kg/h. It adapts to reduced spaces thanks to its "T" shaped configuration and has a lower inlet feed point due to its reduced height.
TECHNICAL/CONSTRUCTION CHARACTERISTICS
Production: 45/50,000 kg/h WEIGHT: 4,600 kg Power: 25.25 C.V.
Balanced, self-cleaning roller screen.
Optional washing system using a conveyor belt
Roller for branch separation
Water tank with a capacity of 8,000 L, designed for the outlet of water and sludge by a screw conveyor.
Leaf separation by air turbines
Water supply by submersible pump
Minimal noise level
Roller screen with convergent rings for fruit run-off
Leaf picker with hopper
Access stairs and walkways that use tramex
Separación de fruto y piedra por diferencia de densidad
Removal of stone by conveyor
SAFI design nylon screw destemmer
Branch removal device attached above the roller screen
CERTIFICATIONS AND ACCREDITATIONS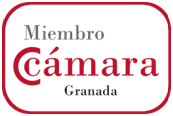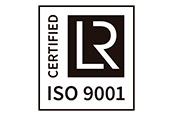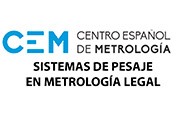 Take your crop production and efficiency to the next level.