PROTECTION AND TRANSIT GRATES
We'd like to present you our catalogue of grates for both protection and transit. Find the product that best suits your needs.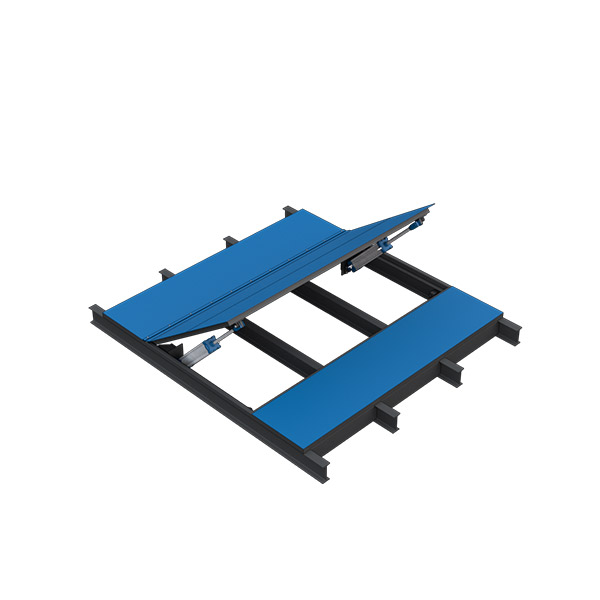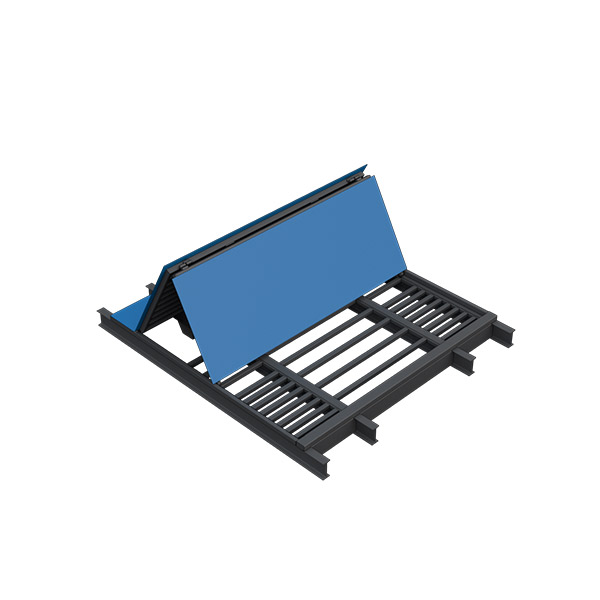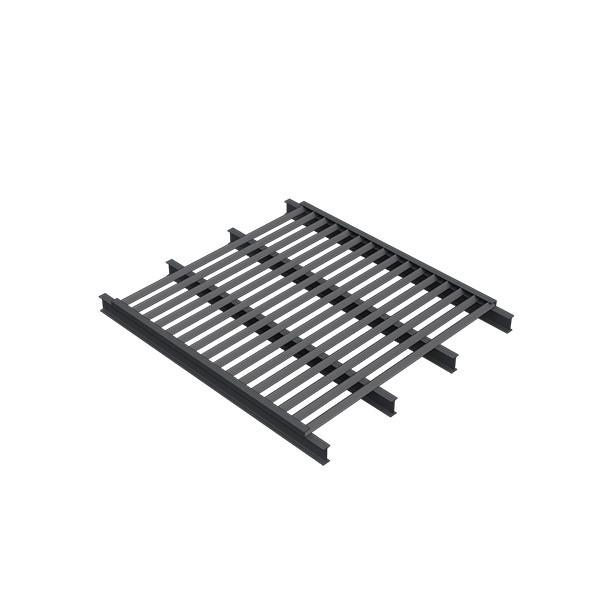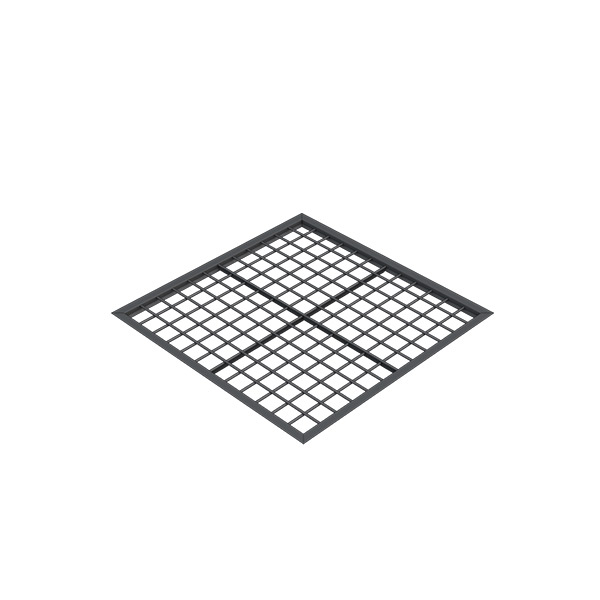 TECHNICAL/CONSTRUCTION CHARACTERISTICS
TECHNICAL/CONSTRUCTION CHARACTERISTICS
TRANSIT GRATES: Structural grill supported on beams, mounted on the reception hopper forming a single body and anchored to public works allowing the passage of vehicles.
RAISED TRANSIT GRATES: Grooved blank panel on a structural tube grill supported by beams fixed to the civil works to allow the passage of vehicles. The structure can be lifted pneumatically for direct unloading. Technical construction characteristics in accordance to safety regulations.
CERTIFICATIONS AND ACCREDITATIONS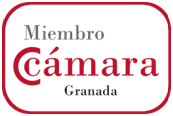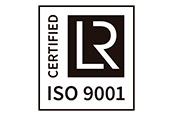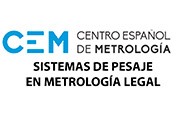 Take your crop production and efficiency to the next level.