Individual olive cleaning system with a production capacity of 20,000 kg/h, a highly efficient de-stemming process is installed, including a support bench, leaf collectors, stairs and access and maintenance walkways.
CONTACT US
Production: 20/25,000 kg/h WEIGHT: 2,070kg Power: 11.7 C.V.
Monoblock chassis
Access stairs and walkways that use galvanised tramex
Balanced, self-cleaning roller screen.
Roller for branch separation.
Leaf picker with hopper
Minimal noise level
Leaf separation via air turbines
Destemmer composed of 15 nylon converging helical spindles
CERTIFICATIONS AND ACCREDITATIONS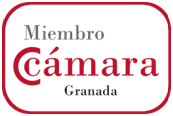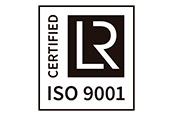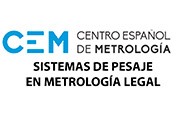 Take your crop production and efficiency to the next level.