Individual olive washing system with a production capacity of 50,000 kg/h. It includes the option of not washing and going directly to the screening and de-stemming process, it includes stairs and access and maintenance walkways.
TECHNICAL/CONSTRUCTION CHARACTERISTICS
Production: 45/50,000 kg/h WEIGHT: 2,530 kg Power: 7.5 C.V.
Separation of fruit and stone by difference in density.
Destemmer composed of 15 converging nylon helical spindles.
Removal of the stone via a screw conveyor.
Access stairs and walkways that use tramex.
Water tank with a capacity of 8,000 Lts.
Removal of water and sludge by means of a screw conveyor.
Water supply via submersible pump.
Roller screen for fruit run-off.
Optional washing system powered by pneumatic drive bypass.
CERTIFICATIONS AND ACCREDITATIONS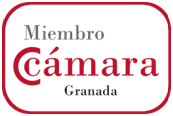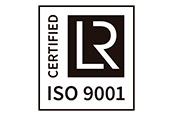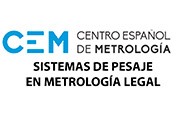 Take your crop production and efficiency to the next level.