The BPC_IND weight indicator is approved in accordance with "REAL DECRETO 244/2016, DE 3 DE JUNIO, POR EL QUE SE DESARROLLO LA LEY 32/2014, DE 22 DE DICIEMBRE, DE METROLOGIA (ROYAL DECREE 244/2016 OF 3 JUNE, IMPLEMENTING LAW 32/2014 OF 22 DECEMBER ON METROLOGY)". In a single device we combine both the weighing and the weighing management, carrying out the actions of the traceability control, making weighing tickets or informative lists of production. The data collected in the indicator are easily exportable for their later treatment in the accounting and oil mill management software.
TECHNICAL/CONSTRUCTION CHARACTERISTICS
Stainless steel housing.
10" touch screen
Weighing management including traceability to storage hoppers
Ticket printer.
External weight repeater with LED technology
User control system
Legal metrology
CERTIFICATIONS AND ACCREDITATIONS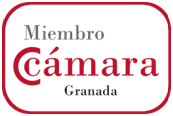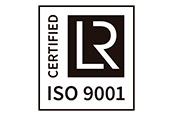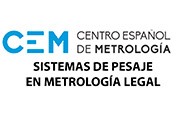 Take your crop production and efficiency to the next level.