Specific system to destem the arbosana olive variety, avoiding product loss and optimising the production of this variety. Made entirely of stainless steel.
TECHNICAL/CONSTRUCTION CHARACTERISTICS
Production: 45/50,000 kg/h WEIGHT: 180 kg Power: 1.5 C.V.
Monoblock chassis.
Formed by rollers with toothed discs and an off-centre movement.
Attached to the top of the cleaner's roller screen.
It prevents the entry of large stems and branches which are removed by the leaf picker itself.
Greater effectiveness in the initial screening.
Minimal noise level.
CERTIFICATIONS AND ACCREDITATIONS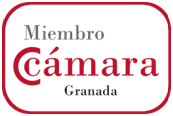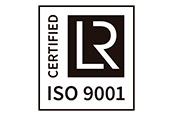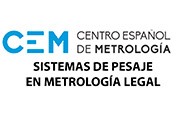 Take your crop production and efficiency to the next level.