A compact cleaning and washing system which, due to its dimensions is designed for mills of small productions.
It uses the latest technology and its high performance is used to expel waste residue to a distance of several meters, making it the perfect machine for enclosed spaces where strict cleanliness is required.
TECHNICAL/CONSTRUCTION CHARACTERISTICS
Production: 2/4,000 kg/h WEIGHT: 1,350 kg Power: 8.20 C.V.
Reception of olives on a roller screen to remove soil and loose leaves
Leaf separation using a double air turbine system.
The first one blows and the second one sucks. This allows the leaves to be transported to the required place via a P.V.C. pipe
Water tank with a capacity of 3,000 lts, designed with an angled bottom and
separate compartment for timed partial discharges.
Opening and closing of the water tank hatch using a pneumatic butterfly valve
Minimal noise level
Vibrating tray with calibrated rod and springs for fruit run-off.
Access stairs and walkways that use tramex
Separation of fruit and stone via density difference
Removal of stone by conveyor
Water supply via submersible pump.
Automatic water filling via a level buoy.
CERTIFICATIONS AND ACCREDITATIONS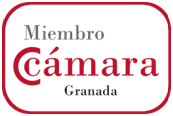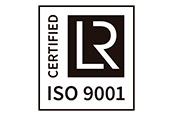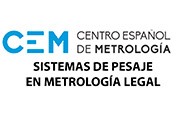 Take your crop production and efficiency to the next level.