Open channel screw conveyor with cover or tubular and screw shaft to transport the product. Built in AISI 304 stainless steel. Technical construction characteristics in accordance with regulations and with CE marking.
TECHNICAL/CONSTRUCTION CHARACTERISTICS
TECHNICAL/CONSTRUCTION CHARACTERISTICS
Securing device with nylon bushings every 3.00 m.
Standardised loading and unloading hatches
1.5 mm AISI 304 stainless steel plate cover.
As part of the structure of the conveyor belt, we adapt a reception hopper, whose dimensions and coupling are in accordance with the needs of the installation
From 15 mts. onwards, all the belts have a rubberised driving drum
From 18 mts. onwards, all belts are equipped with a rubberised driving drum and an anti-return system
The conveyor belts are made of 3 EP (THREE-PLY)
All our Conveyor Belts comply with Standards and CE Marking
CERTIFICATIONS AND ACCREDITATIONS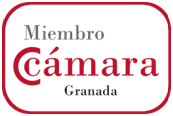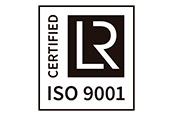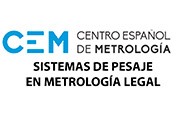 Take your crop production and efficiency to the next level.