Frame built with square steel tubes for greater rigidity. With a direct drive motor, bearings with external lubricator, trough roller configuration on the load line and flat support roller on the return line. Certified food belts for fruit contact and all types of belts for other applications. All types of cleats to optimise its function in accordance with any need (widths, degrees of inclination, etc, etc). Technical construction characteristics in accordance to regulations and CE marking
TECHNICAL/CONSTRUCTION CHARACTERISTICS
Made up of a tubular frame, with lightweight square steel tubes with a camber, side rails and cross members of specific dimensions depending on the width of the belt and electro-welded together, forming the structure of the conveyor belt.
Drive and return drums, assembled using a plate, mounted on self-linear bearings, cast iron housings and ball bearings with regreasable protection, driven by a geared motor whose horsepower depends on its dimensions.
The transmission is carried out by means of a v-belt and pulleys.
Incorporated on the structure, we use galvanised rollers whose diameter and shaft depends on the width of the belt. With trough supports (three rollers at 25º) every linear meter on the load line, and flat supports every two meters on the return line.
As part of the structure of the conveyor belt, we adapt a reception hopper, whose dimensions and coupling are in accordance with the needs of the installation
From 15 mts. onwards, all the belts have a rubberised driving drum
From 18 mts. onwards, all belts are equipped with a rubberised driving drum and an anti-return system
The conveyor belts are made of 3 EP (THREE-PLY)
All our Conveyor Belts comply with Standards and CE Marking
CERTIFICATIONS AND ACCREDITATIONS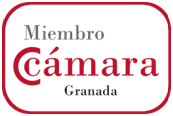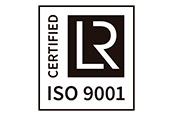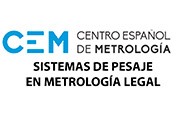 Take your crop production and efficiency to the next level.