Continuous weighing scale designed for oil mills with a production capacity of approximately 100,000 kg/h. Opening of gates using pneumatic actuators and four load cells. All our scales are manufactured in accordance with "REAL DECRETO 244/2016, DE 3 DE JUNIO, POR EL QUE SE DESARROLLO LA LEY 32/2014, DE 22 DE DICIEMBRE, DE METROLOGIA (ROYAL DECREE 244/2016 OF 3 JUNE, IMPLEMENTING LAW 32/2014 OF 22 DECEMBER ON METROLOGY)". Our scales are EU certified. In addition, Safi has a Module D Certificate that certifies and accredits the commissioning of all our weighing instruments within the framework of legal metrology.
TECHNICAL/CONSTRUCTION CHARACTERISTICS
Production: 90/100,000 kg/h
Monoblock chassis
Reception hopper
Weighing hopper
Weighing equipment with legal metrology
Control panel for opening and closing outlets
Weight repeater
Ticket printing with customised configuration
Traceability program (client, quality, variety, term, site, farm, registration, destination hopper and washed / unwashed olives.
Possibility of networking with external programs (performance analysers)
Optional:
Stainless steel in parts that come into contact with the fruit.
Made entirely of stainless steel
CERTIFICATIONS AND ACCREDITATIONS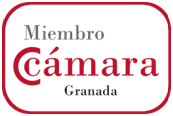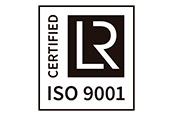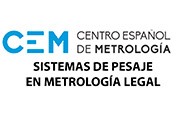 Take your crop production and efficiency to the next level.