Continuous weighing scale designed for the weighing of liquids (oil, water, etc.) with a production capacity of 3,000 kg/h. Pneumatically driven watertight gates and pre-decanter. Made entirely of stainless steel. The electronic components are of a specific industrial type to assure its operation in harsh environments, the software is customisable to the needs of the client with options like production tables and diagrams, performance record, printing etc.
TECHNICAL/CONSTRUCTION CHARACTERISTICS
Production: 3,000 kg/h WEIGHT: 98kg Power: 0.5 C.V.
Supporting chassis made of stainless steel
Weighing hopper made of stainless steel
Opening and closing done by pneumatically operated pistons
Electronic weighing with load cell
0.5 HP compressor
Digital weight indicator
Ticket printer
CERTIFICATIONS AND ACCREDITATIONS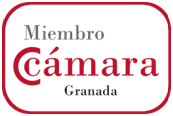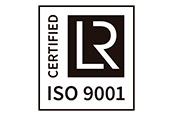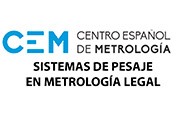 Take your crop production and efficiency to the next level.