Robust and compact mechanical driven piston pump for the transport of pulp and pomace. Different production models in accordance with needs.
TECHNICAL/CONSTRUCTION CHARACTERISTICS
Mechanically driven piston pump.
Driven by a motor reducer with a high load capacity.
Robust and compact construction.
Pump body made of ground stainless steel.
Piston with long-life segments.
Valve box and valves made from stainless steel. With record for easy access.
Transport for olive pulp and pomace.
Simplicity, high reliability and safety of operation
Long component life, easy maintenance and long service life
ACCESSORIES: Installation of stainless steel piping, with elbows, large radius bends, expansion compensators and manual, electric and pneumatic valves
CERTIFICATIONS AND ACCREDITATIONS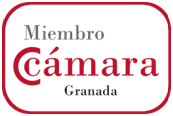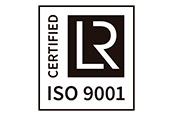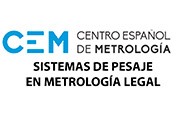 Take your crop production and efficiency to the next level.