Individual olive cleaning system with a production capacity of 70,000 kg/h, a highly efficient de-stemming process is installed, including a support bench, leaf collectors, stairs and access and maintenance walkways.
TECHNICAL/CONSTRUCTION CHARACTERISTICS
Production: 70/80,000 kg/h WEIGHT: 2,520 kg Power: 26.25 C.V.
Monoblock chassis.
Access stairs and walkways that use galvanised tramex
Branch removal device attached above the roller screen
Balanced, self-cleaning roller screen
Roller for branch separation.
Leaf picker with hopper
Minimal noise level.
Removal of stone by conveyor
Separation of leaves via 7 air turbines
SAFI model food grade nylon screw destemmer
CERTIFICATIONS AND ACCREDITATIONS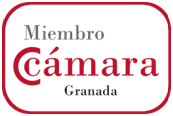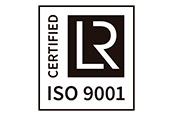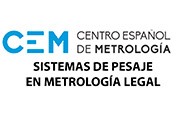 Take your crop production and efficiency to the next level.